Millennium Pregnancy & Gynecology
Top rated OBGYN, Obstetricians and Gynecologists located in
Reston, Alexandria, & Woodbridge Virginia
Experts in Pregnancy and Gynecology
With a combined experience of 50+ years we really know how to take care of you!
Participate with all insurance carriers
Accepting all insured and uninsured patients
Amazing Bi-Lingual Providers and Staff
Speaking English, Spanish, Russian, Arabic, and more.
Offices located in Alexandria & Woodbridge
Serving the general area of Fairfax County, Prince William County, & beyond…
Schedule an Appointment Online
You can schedule an appointment online or over the phone!
Welcome to Millennium Pregnancy and Gynecology, a women's OBGYN center specializing in obstetrics and gynecology. Obstetrics is a field related to taking care of women during pregnancy and delivery. Gynecology is a specialty related to female health conditions; although these conditions are sometimes as simple as annual health care, it can involve complex medical and surgical problems as well. No matter what your condition is we are dedicated to providing you with the best care so go ahead and make a difference in your life and call us now!
Rodolfo Gonzalez
CEO/Medical Director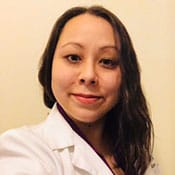 Angela Edwards
Nurse Practitioner
Reston Office
1860 Town Center Drive Suite 350
Reston, Virginia 20190
United States
Learn More
Woodbridge Office
14904 Jefferson Davis Hwy #208
Woodbridge, VA 22191
United States
Learn More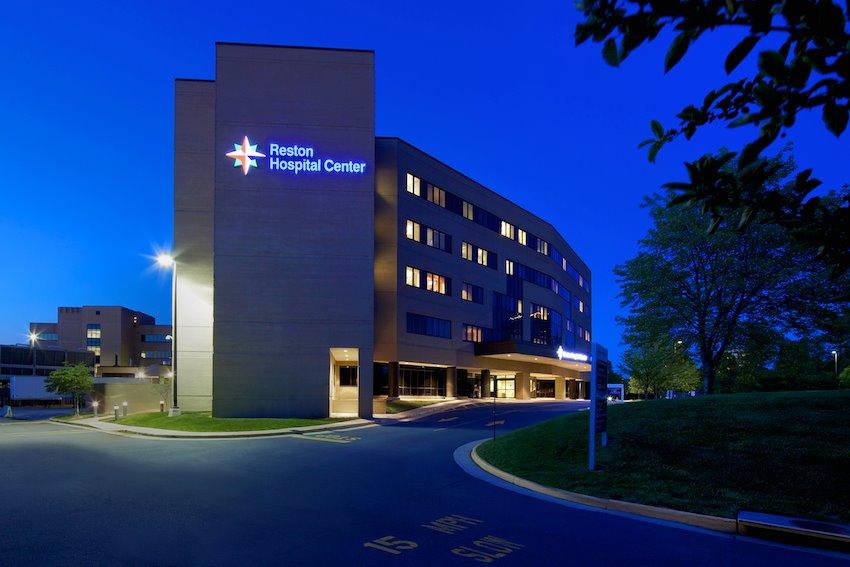 Deliver At Reston Hospital Center
---
Millennium Pregnancy & Gynecology In Reston has a dedicated team at the Reston Hospital Center so you can deliver your baby close to home. Our experienced providers and staff are ready to address the many needs that you will experience during your pregnancy. So give us a call today or schedule and appointment online instantly.
At Millennium, we provide comprehensive Pre-natal care and Delivery services. As we are experienced in low risk and high risk pregnancy, you can be confident that we will take excellent care of you and your baby.
Learn More About Pregnancy At Millennium